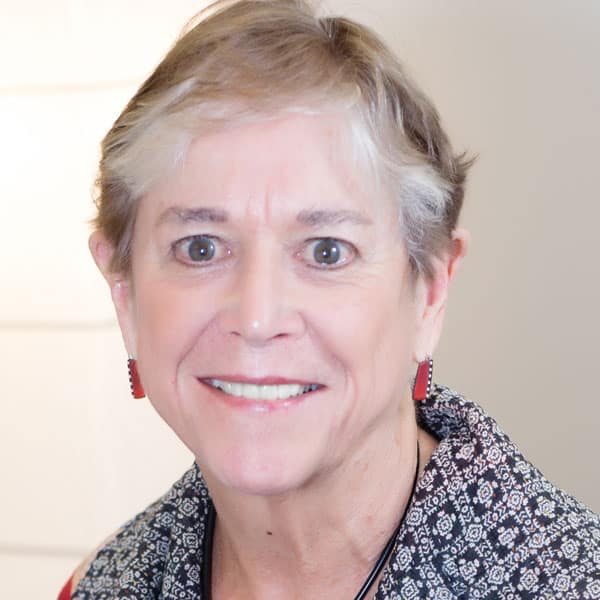 Eloise's Blog:
I love it that we can collectively celebrate the close of 2015 with two milestones in arts education for the USA. Our Congresswoman Suzanne Bonamici was key to the first big win in early November with the unanimous passage of her amendment to integrate the arts into "STEM" education (Science, Technology, Engineering, Math) thus creating "STEAM" and officially promoting a "well-rounded education" including Arts for all k-12 students.
This history making legislation will impact 100,000 schools, 3 million teachers and 50 million students. Then in early December Congress and President Obama came together (isn't that music to our ears?) and ended 14 years of "No Child Left Behind Act" and passed the "Every Student Succeeds Act". Gone is the laser focus on testing in a few subjects, often to the exclusion of the arts, and new is the requirement that the arts must be considered a core element of every child's education. Especially noteworthy is that the arts will continue to be eligible for Title 1 support, the largest federal funding source for schools and programming directed to the nation's neediest students.
For all of us here in the Portland region who love and support arts education and work hard to bring the "Right Brain Initiative" to every tri-county elementary student these are dramatic and welcome changes in the tides of education. We raise our New Year's glasses also to the voters of Portland who passed the Arts Education and Access Fund in 2012 resulting in over 80 certified art and music teachers in every Portland elementary school.
And this same tax now gives increased financial support to dozens of arts organizations who can create greater access to arts and culture citywide. As we head into 2016 and the passions, promises and clashes of a major political year, let's make our positive voices heard loudly and clearly that this arts education movement matters big time. Art and culture matter big time. Happy New Year to all!