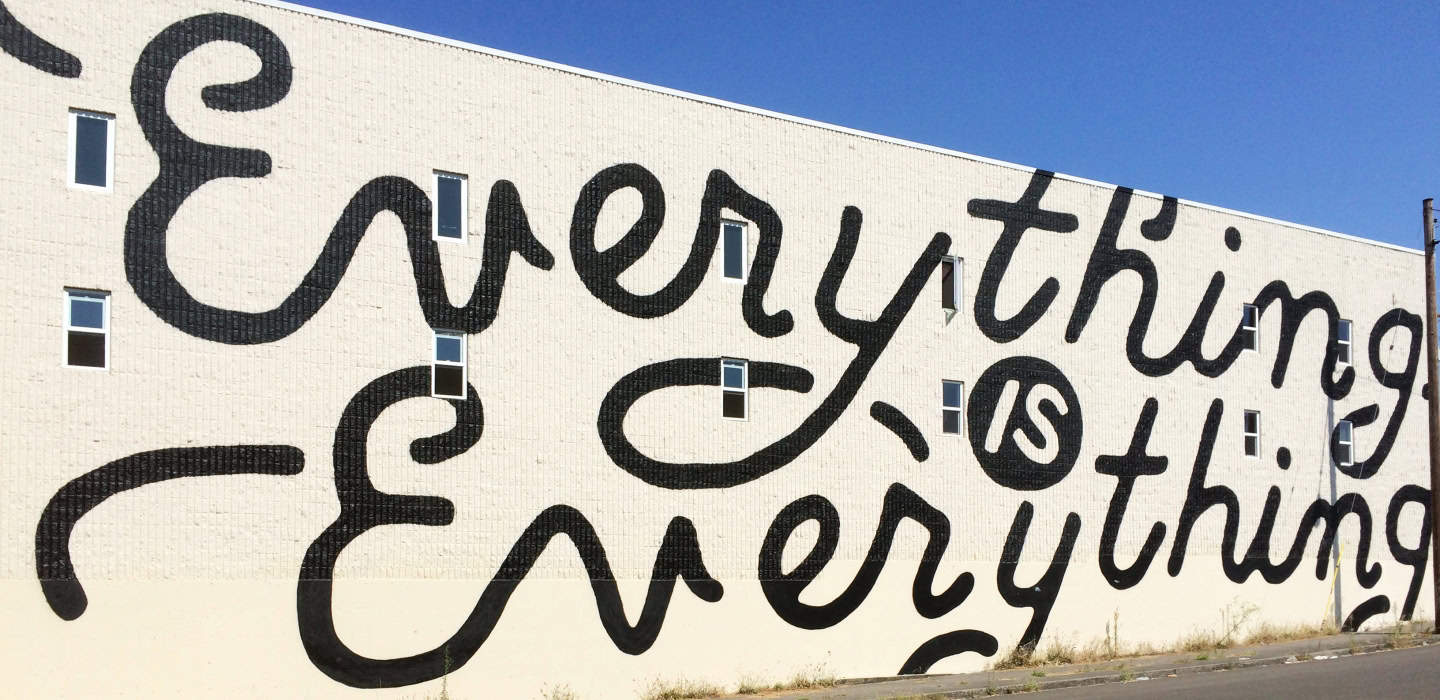 Everything is Everything, Zach Yarrington, 2014
RACC has managed the Percent for Art Programs for the City of Portland and Multnomah County for over two decades. Given the length and breadth of this experience RACC is often called upon to provide public art management services to other public agencies, such as Metro, Tri-Met, the Port of Portland, the City of Gresham, Oregon City, and others. Private hospitals and local developers have also contracted for RACC's services to facilitate the selection and integration of art into their projects.
In addition, RACC works around the country to create Public Art Master Plans, design public art programs, serve on Public Art Selection Panels, and manage artist selection processes. In every case RACC creates with the client a scope of work and corresponding costs. Each contract is individually developed to suit the specific needs of the contracting organization.