The RACC calendar is powered by Travel Portland and Localist and displays events that are sponsored in part by the Regional Arts & Culture Council. To find even more local arts events, not just those receiving RACC funding, visit the new Travel Portland Calendar.
Events for November 16th 2018
7:30 pm
November 16th
Albina Soul Revue
Alberta Rose Theatre
World Arts Foundation, Inc. hosts a one-night soul revue spotlighting some of Portland's unsung heroes of 1970s Albina soul music, including Shirley Nanette, Gregg Smith and the Legendary Beyons. Portland funk scene staple Tony Ozier will head up a talented backing band, with Calvin Walker hosting...more info
---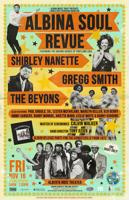 7:30 pm
November 16th
Albina Soul Revue: Unsung Heroes of Portland Soul
Alberta Rose Theatre
Albina Music Trust Presents a World Arts Foundation Production. The Albina Soul Revue is a Portland soul music showcase of historic proportions. The event features a diverse lineup of underrepresented musicians once active in the Albina area of North and Northeast Portland. Performing original...more info
---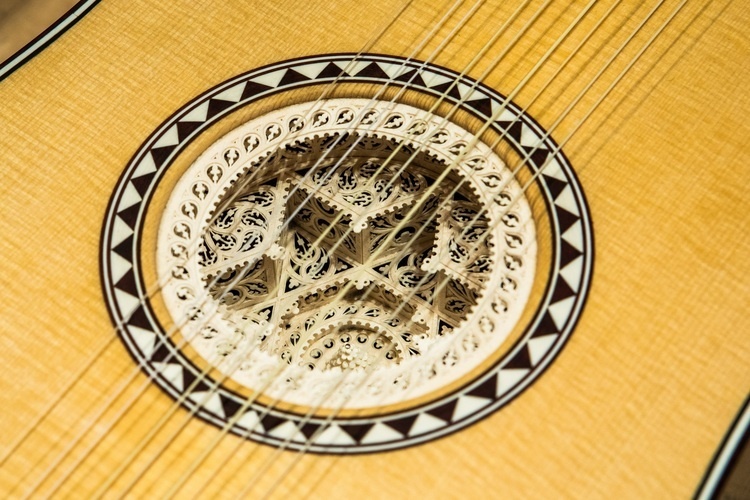 7:30 pm
November 16th to November 17th
An Empire of Silver and Gold
First Baptist Church
Portland Baroque Orchestra welcomes Dr. Daniel Zuluaga back to lead this trailblazing program of music that was gathered from the archives of Latin American cathedrals. Five singers, two guitars, dulcian, violins, cello, cornetto, harp and percussion blend familiar baroque sounds with distinct...more info
---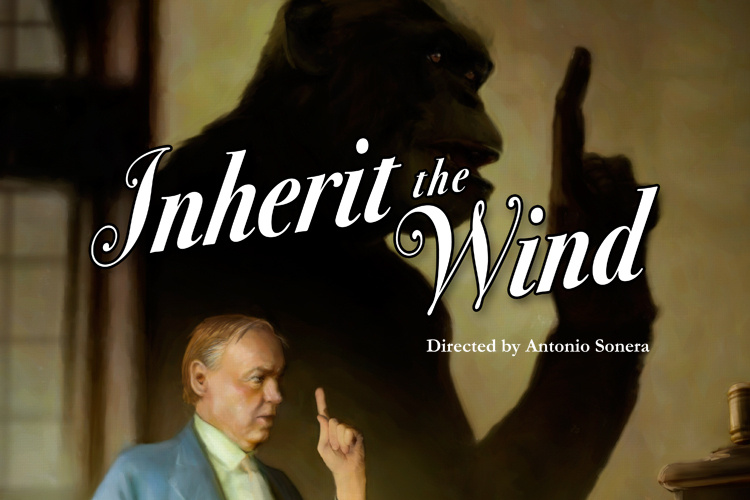 7:30 pm
November 2nd to December 9th
Inherit the Wind
Lakewood Center for the Arts
Directed by Antonio Sonera. By Jerome Lawrence & Robert E. Lee. Based on the famous Scopes "monkey" trial about a high school educator's choice to teach evolution in the classroom, Inherit the Wind explores threats to learning and intellectual freedom in a dramatic courtroom retelling. Bertram...more info
---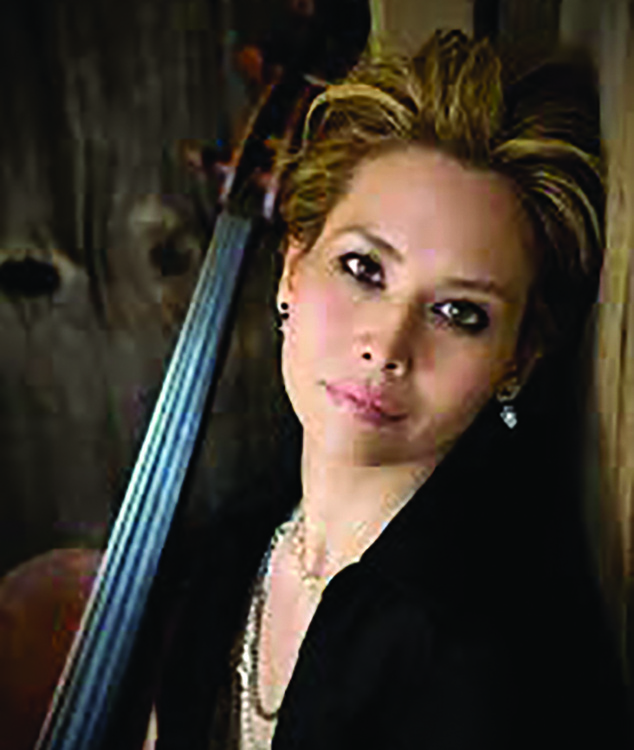 7:30 pm
November 16th
Literary Inspirations: Allison Eldredge on Cello
First United Methodist Church
Portland Columbia Symphony Orchestra (PCSO) welcomes cellist and recording artist Allison Eldredge. She is a recipient of the coveted Avery Fisher Career Grant,and was named "Young Artist of the Year" by Musical America. Ms. Eldredge performs the Grammy-award-winning Tales of Hemingway for Cello...more info
---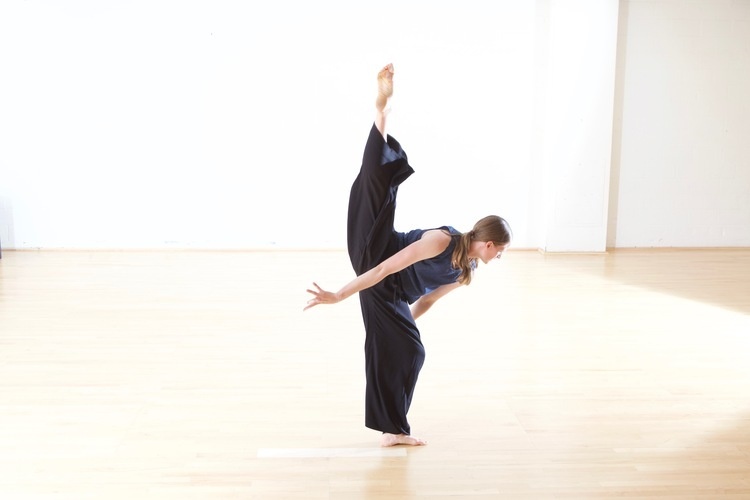 7:30 pm
November 16th to November 18th
Perceiving the Constant
New Expressive Works
A modern dance performance choreographed by Jessica Hightower and performed by Jessica Hightower, Dorinda Holler and Keely McIntyre. Perceiving the Constant examines the universally shared experience of time passing. The work invites the audience to look at how humans, both young and old, relate to...more info
---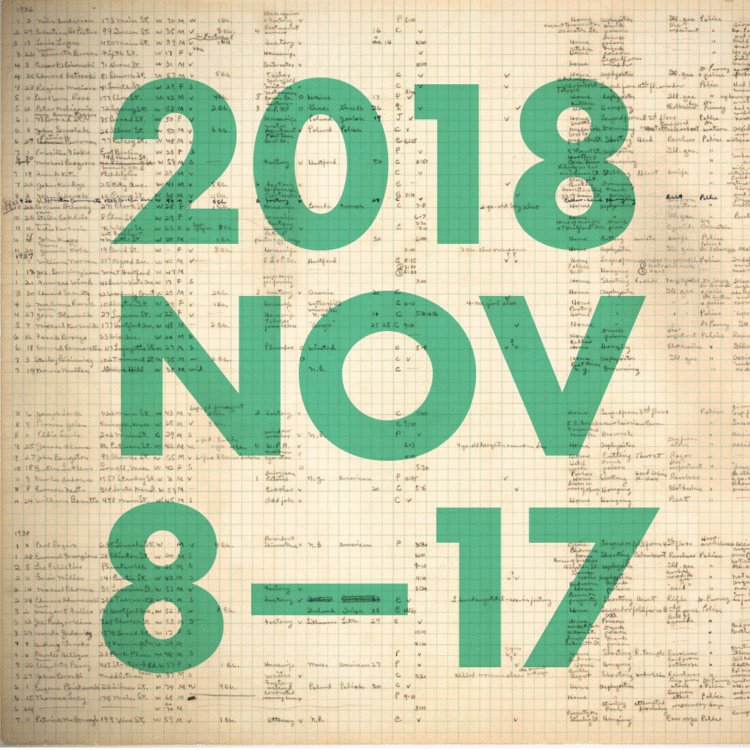 7:30 pm
November 8th to November 17th
The Art of Blushing & The Lazarus Complex
Shout House
Presented by Hand2Mouth Theater. Writer Ben Moorad's grandfather was a psychiatrist in New Britain, Connecticut, who collected 124 stories from 1941 to 1948 of townspeople who tried to end their lives. As his grandfather was dying, Ben discovered these harrowing and deeply human stories in his...more info
---

7:30 pm
October 26th to November 17th
The Taming
CoHo Theatre
In this hilarious, farcical, all-female power-play by award-winning playwright Lauren Gunderson, all beauty queen Katherine needs to revolutionize the American government is the help of one ultra-conservative senator's aide on the cusp of a career breakthrough, and one bleeding-heart liberal...more info
---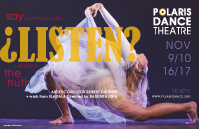 7:30 pm
November 9th to November 17th
¿Listen?
Polaris Dance Theatre
Join Polaris Dance Theatre for the world premiere of the company's ¿Listen?, a dance commentary reflecting on the galvanization of views and conflicting opinions of the world surrounding us in our current political climate. The work unpacks questions like: How does one move through the implications...more info
---
Exhibits, Festivals, and Films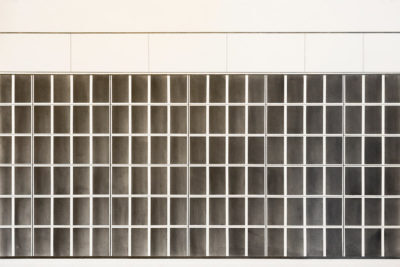 All Day
August 18th to February 10th
APEX: Avantika Bawa
Portland Art Museum
APEX presents a new body of work by Portland-based artist Avantika Bawa. Looking at a singular Portland architectural structure, she presents her ongoing series of drawings, prints and large panel paintings of the Veterans Memorial Coliseum. Bawa combines her long interest in architecture and...more info
---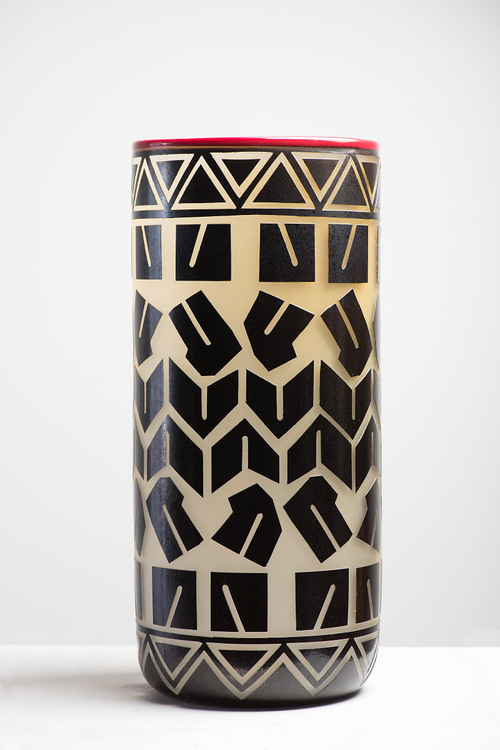 All Day
September 8th to June 9th
CCNA: Not Fragile
Portland Art Museum
Though often associated with delicacy, glass is forged through intense and violent forces—a meteorite impacting the earth, a nuclear bomb detonating or a 2,000 °F crucible. Not Fragile features artists from across the Pacific Northwest who use glass in innovative ways to impart messages of...more info
---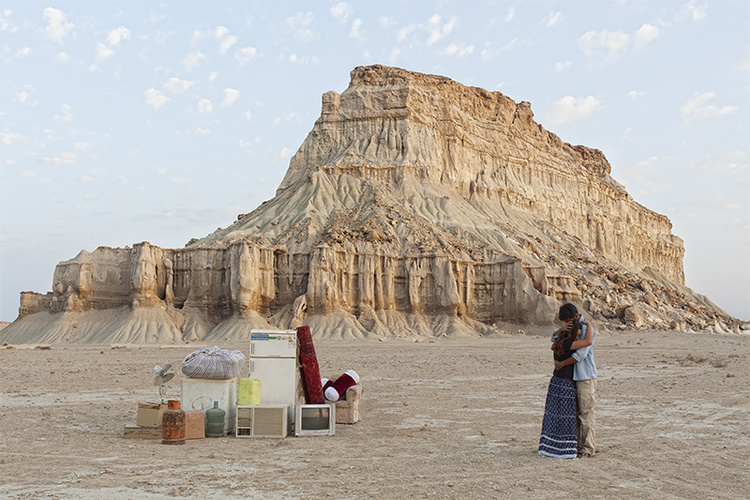 All Day
November 1st to December 30th
In Transit
Blue Sky Gallery / Oregon Center for the Photographic Arts
Curated by Peggy Sue Amison, this group exhibition features the works of George Awde, Daniel Castro Garcia, Gohar Dashti, Tanya Habjouqa and Stefanie Zofia Schulz. A First Thursday opening reception event occurs for this exhibition on November 1, 2018 from 6-9 p.m. In Transit is a...more info
---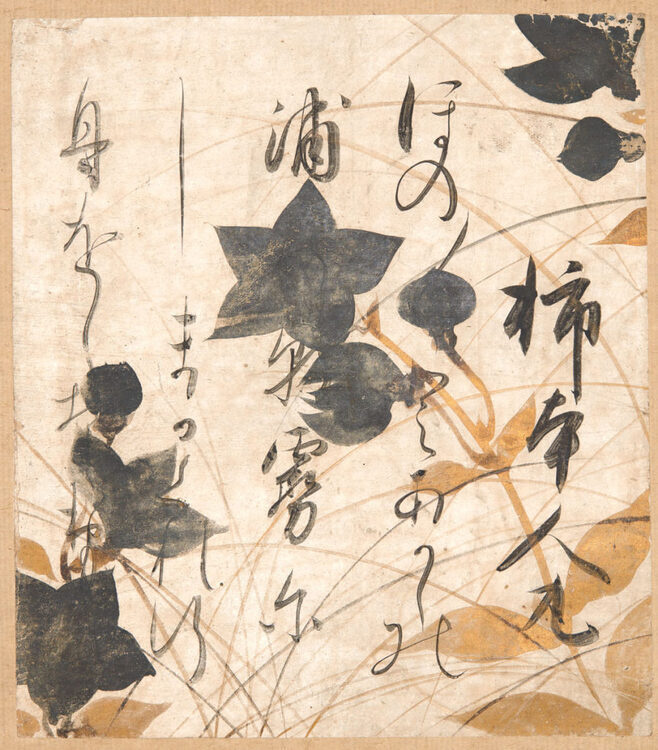 All Day
October 13th to January 13th
Poetic Imagination: Selections from the Collection of Mary and Cheney Cowles
Portland Art Museum
Poetry lies at the heart of Japanese culture. Since ancient times, artists in Japan have expressed the most profound emotions and the most nuanced responses to the human condition in verse. The ability to turn a phrase has been a mark of social status, a way to woo a lover and a means to express...more info
---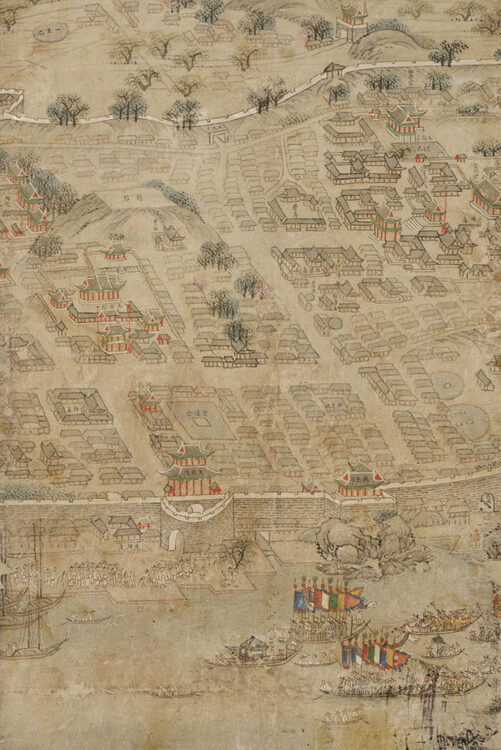 All Day
July 28th to January 20th
The Shape of the Land: Topographical Painting and Maps in Late Joseon Korea
Portland Art Museum
This special installation in the Museum's Korean Gallery is inspired by one of the most important Korean works in our collection: a large folding screen depicting a bird's-eye view of the city of Pyeongyang. The painting is brimming with information about the city—fabled for its architecture, food...more info
---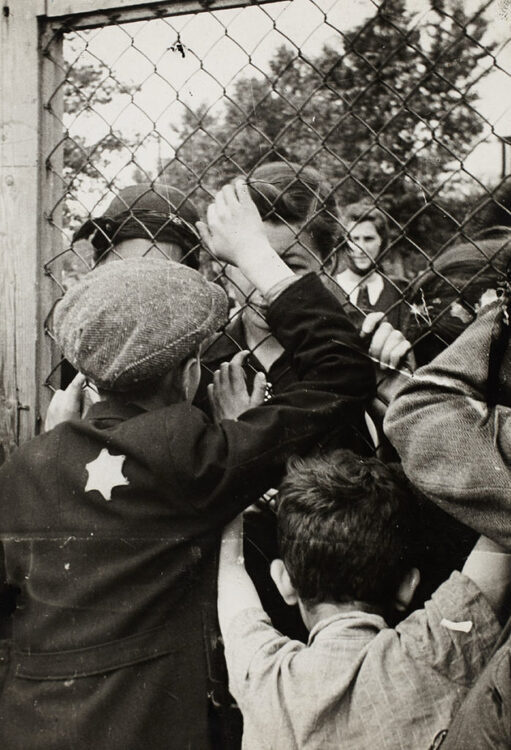 10:00 am
October 27th to February 24th
Memory Unearthed: The Lodz Ghetto Photographs of Henryk Ross
Portland Art Museum
"I buried my negatives in the ground in order that there should be some record of our tragedy." — Henryk Ross Together, Memory Unearthed at the Portland Art Museum and the Last Journey of the Jews of the Lodz Ghetto at the Oregon Jewish Museum and Center for Holocaust Education (OJMCHE) will offer...more info
---
10:00 am
October 20th to April 28th
Modern American Realism: Highlights from the Smithsonian's Sara Roby Foundation Collection
Portland Art Museum
A selection of treasured artworks from the permanent collection of the Smithsonian American Art Museum, Modern American Realism encompasses the range of what can broadly be called modern realism—from sociopolitical to psychological, from satirical to surrealist. Drawn from works collected by the...more info
---
10:00 am
August 19th to August 19th
Picturing Oregon
Portland Art Museum
In conjunction with the Museum's 125th anniversary, Picturing Oregon offers an extraordinary opportunity to reflect on the importance of place and to celebrate the incredible geographic diversity of Oregon, and the artists whose work it inspired. With its wide-ranging climate and expansive range...more info
---
5:00 pm
November 16th to January 12th
Japanese Poetry, Art & Culture Weekend
Portland Art Museum
Spark your own poetic imagination by going deeper into some of the themes, materials and creative processes represented in the exhibition. This occasional weekend series will feature a variety of calligraphy and ikebana demonstrations, music performances, poetry reading and writing opportunities,...more info
---
6:00 pm
October 19th to November 30th
Art Museum Public Tour: Slow Looking
Portland Art Museum
Explore the museum with a docent skilled in bringing art to life. Public tours depart from the Park Avenue...more info
---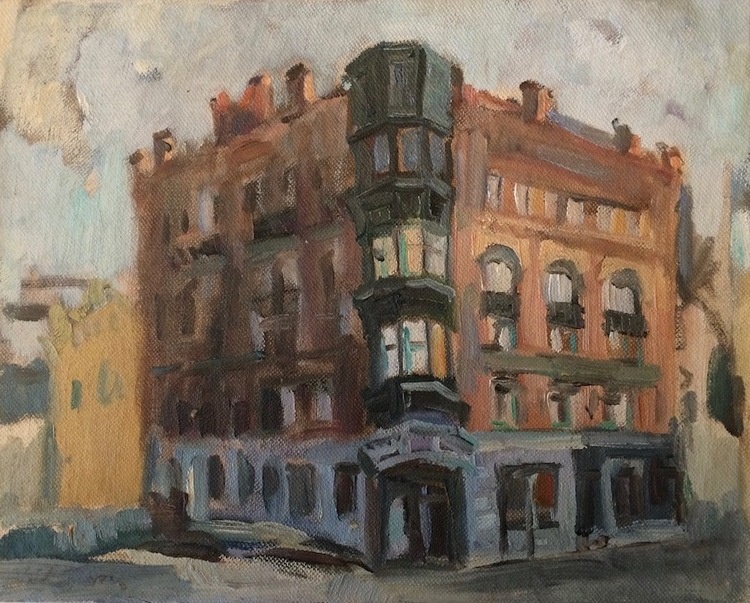 7:00 pm
November 16th
Through Her Eyes: Exhibit & Book Launch
Cerimon House
Join up for the opening of an exhibit of over 60 paintings by 20th-century Portland artist, Betty Chilstrom, and the launch of an image-rich book about her life and art: Through Her Eyes. Betty "painted the town" of Portland, Ore. during the second half of the 20th century by creating a prolific...more info
---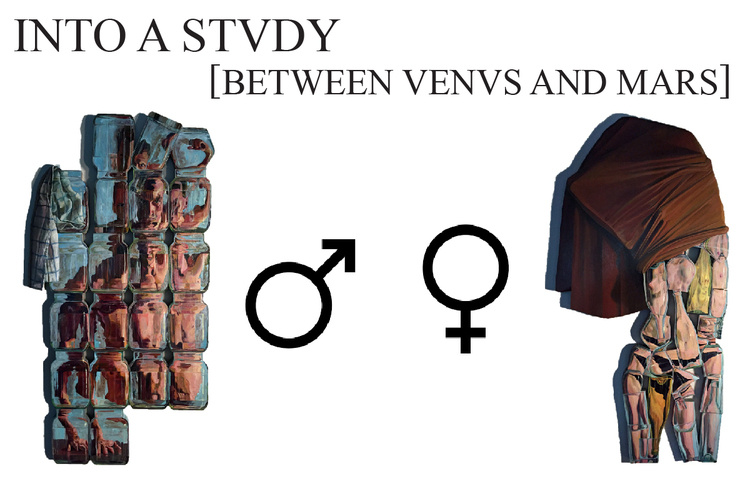 9:00 pm
October 27th to November 21st
Into A Study (Between Venus And Mars): Paul X. Rutz w/ Neuroscientist Amanda Hampton Wray
Ford Gallery
Be a subject in a neuroscience study at the opening reception. This one-of-a-kind installation reveals paintings designed both as a coherent body of artwork and as scientific stimuli. When you enter, you become part of an experiment. Opening: Saturday, October 27, 2018 from 6-9 p.m. Into A Study...more info
---