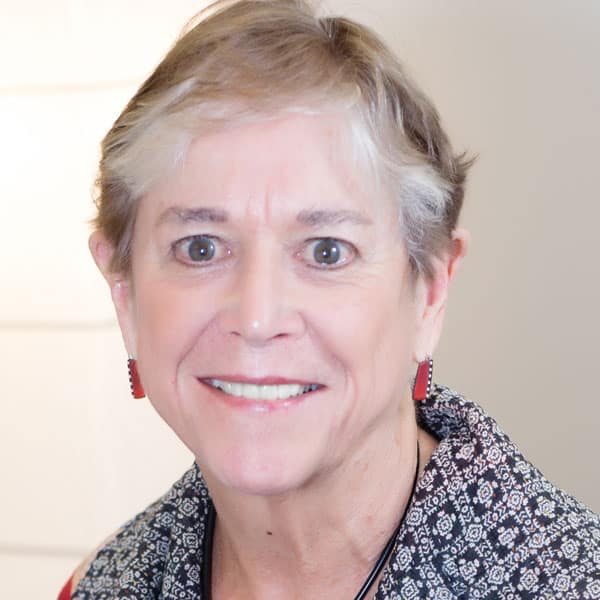 Eloise's Blog:
First of all, thanks to the many hundreds of people who just about filled the Gerding Theater at the Armory for our candidates forum. Your numbers underscored for the candidates on stage how important this topic is for our city. Thanks also to the five candidates who came prepared and spoke with eloquence, passion and ideas about how as elected officials they can work with all of us to continue strengthening this vital sector. And last but certainly not least we thank Portland Center Stage for hosting, OPB for providing the stellar moderator, April Baer and her crew, and City Club for helping to publicize and for adding Civic Drinks to the a post-forum discussion.
You may hear the edited version of the forum on April's "State of Wonder" on OPB radio.  Meanwhile I will share a few highlights that struck me.
When asked about their vision for the City, both Mayoral candidates, Jules Bailey and Ted Wheeler, characterized themselves as passionate arts supporters and promised to be future champions for the arts.  Both will reinstate arts staffer(s) to the Mayor's office and collaborate with Commissioners around placement of the arts portfolio. Jules focused on wanting to make the city great for everyone and highlighted the role of the arts as "bedrock of the community" – a fundamental service. Ted cited statistics about arts related jobs, cultural tourism, the huge impact of the city's modest investment in RACC, and reminded the audience that he was on the Cultural Advocacy Network Steering Committee with Mayor Adams, which ultimately resulted in the passage of the Arts Education and Access Fund. Jules pointed out that he was responsible for almost doubling RACC's Multnomah County's allocation this year and pledged to do more. Ted championed his leadership in bumping the Percent for Art set aside to 2% when he chaired that County Board of Commissioners.
And speaking of the Arts Tax, Commissioner Fritz stated how proud she is to have voted with Council to unanimously refer the tax to the voters and how important the new art and music shopantibioticsonline teachers are to Portland schools. And, while the tax has not resulted in the expected funds to support arts organizations there is  increased support as a result of the measure's passage. Commissioner Novick and candidate Stuart Emmons agreed with Commissioner Fritz that the regressiveness of the tax and its collections' cost and process could use improvement, but no one on stage suggested taking the measure back to the voters nor did they offer concrete solutions about how to improve it. Jules Bailey did suggest that the City should take responsibility to "back fill" the financial short-comings.
There was universal concern about  critical problems facing the city — homelessness, affordable housing, aging infrastructure, the potential loss of artists, arts venues and Portland's creative edge. Stuart vowed to bring connectivity and creativity back into City Hall. Amanda commented on the need for repairing broken services and noted that she passed a measure requiring half of surplus funds be spent on these basic services. Steve admitted that sometimes Council makes funding decisions without as much discussion as might be warranted, such as for the indoor track and field finalists events. Jules is very committed to connecting arts and social services and vowed to work with RACC to ensure that funds are spent in that direction benefitting people who need safety nets. Ted echoed this need for accountability for all public funds. He also believes the city can work with the state on new solutions to affordable housing issues.
There was so much more.  I urge you to listen to OPB. Also, RACC will soon send a survey to all candidates asking for their thoughts on these and other important issues to the arts community. Since we were unable yesterday to accommodate the many people who have generously stepped up to run, some of whom are arts supporters and/or practitioners, we hope that all will participate in the survey  and that you will follow their responses on RACC's website. The season appears to be well under way.
-Eloise Damrosch