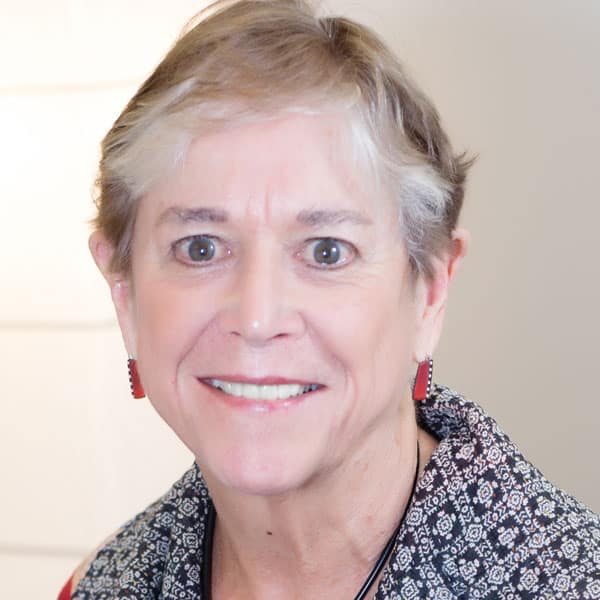 Eloise's Blog:
Wednesday, February 24th began early for me, but what a great day it turned out to be! We started at 7:30 a.m. with The Arts Breakfast of Champions – the first for RACC after "adopting" the event when NWBCA closed late last summer. Our goal was to make the breakfast feel familiar for long time fans of which there are hundreds and yet to give it our own flavor. We wanted to celebrate not only the generosity of businesses who support the arts but also the vital role arts and artists play in making Portland a wonderful place to do business, visit, give voice to our diversity, educate our young people and live in a thriving creative environment.
At the risk of sounding like an Oscar winner by thanking the entire world, I will extend a broad and profound thank you to everyone who supported the event with planning, sponsorships, table hosting, ticket purchases, testimonials, emceeing, brilliant performances, creation of the awards themselves, organizational wizardry, volunteering and anything I missed, which contributed to what appears to have been a well received Breakfast of Champions. There was also a great deal of social media chatter using the hashtag #artcreates, and some great photos from Andie Petkus are available on our Facebook page. Thank you all!
My next stop was the Schntizer concert hall where I joined thousands of Portland school children and their teachers and chaperones for a concert by Black Violin. The entire hall was filled with cheering, clapping, singing, texting, and dancing kids inspired and energized by the music and the magnetism of the performers. Black Violin was founded by two black men who met in a Miami high school where they studied classical violin and viola. After perfecting their classical offerings they transitioned to infusing that music with hip hop rhythms wanting to debunk stereotypes and inspire people – especially young people – to  try whatever they are passionate about and do it in ways all their own. And those kids were definitely into them – loudly and enthusiastically.
Kudos are due to Portland'5 and Robyn Williams who presented the  concert, provided all the buses, paid the bills and made sure that the hall was filled with kids from Title 1 schools. And praise also goes to Carole Smith and all the participating schools who arranged to make this experience happen for so many kids. I expect many will be changed and encouraged and will not forget that magical day in that fancy place and of course the music that made them feel so good.