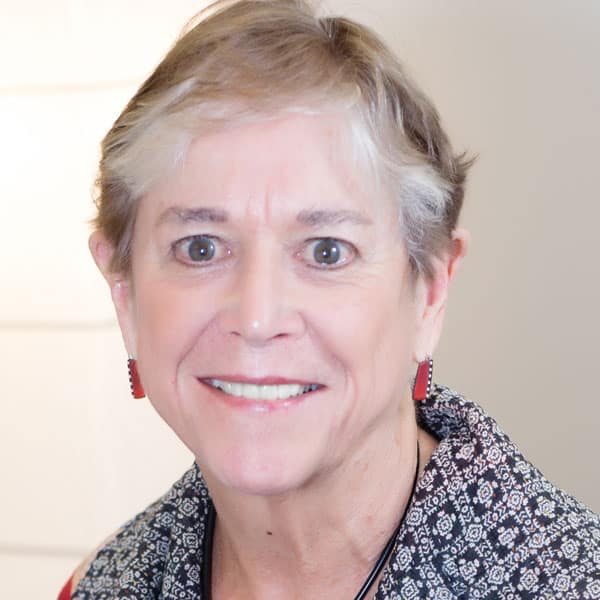 Eloise's Blog:
On Friday, May 20th,  several of us from RACC attended the Friday Forum at City Club of Portland to hear a timely dialogue about what artists and arts organizations are facing in our booming city. The panel consisted of MaryKay West, Vice President at Colliers International, and City Commissioner Nick Fish. Kelley Roy, owner and founder of ADX, moderated.  Interspersed into the panel were individuals working in the arts who told their own stories about the extremely challenging current climate.
Commissioner Fish described the very real housing crisis for low income and homeless Portlanders and the City's commitment to working on all aspects of this problem as it drives people, including artists and arts organizations, from the core of our city to the fringes and suburbs. The city he said has a "moral obligation to protect the most vulnerable people" but recognizes that artists, creatives and  non-profits help make Portland a vibrant and envied cultural destination and contributes to the fact that the Portland is one of the fastest growing urban economies in the US.
MaryKay West, who specializes in finding spaces for just these kinds of creative people and organizations, commented that many of them need large scale raw industrial spaces, many of which are now being snapped up and redeveloped for higher paying tenants. Zoning often is an obstacle, but also has the opportunity for change to accommodate the needs of a range of renters and owners. She also mentioned REITS (Real Estate Investment Trusts) which enables anyone to invest in large scale real estate properties and earn income from their shares, without having to personally own the buildings and land.
Commissioner Fish looks forward to exploring what the new PDC will look like as it experiences leadership change for itself and for our City. He suggested a partnership between RACC and PDC to undertake an inventory of cultural assets (following Seattle's model) and to bring in the Bureau of Planning to explore potential and protected cultural hubs around the area.
He questioned whether the City cares as much about the 95% of businesses who have 5 or fewer employees as it does about luring in a Daimler Trucks or Airbnb. These companies are in fact attracted to Portland because it is a city of small businesses. Both panelists cited the Creative Advocacy Network, which conceived of and helped pass the Arts Education and Access Fund in 2012 , and challenged that group of smart and strategic people to not only repair the tax once and for all, but also tackle the pressing problems discussed at the forum.
We at the Regional Arts and Culture Council welcome the opportunity to work with the City, businesses, real estate developers and of course all of our friends and colleagues in the arts to shine a very bright light on these issues before it is too late. We must ensure that artists can continue living and working here and that nonprofit arts organizations can thrive in affordable spaces strategically placed throughout our City and region. Let's all pledge to keep the conversation moving and to taking action. I suspect a meeting with our Mayor-elect will be an important next step. Thank you City Club for this informative, timely and provocative discussion.
You can watch the entire Forum at https://www.youtube.com/watch?v=RulcumBeOkM .