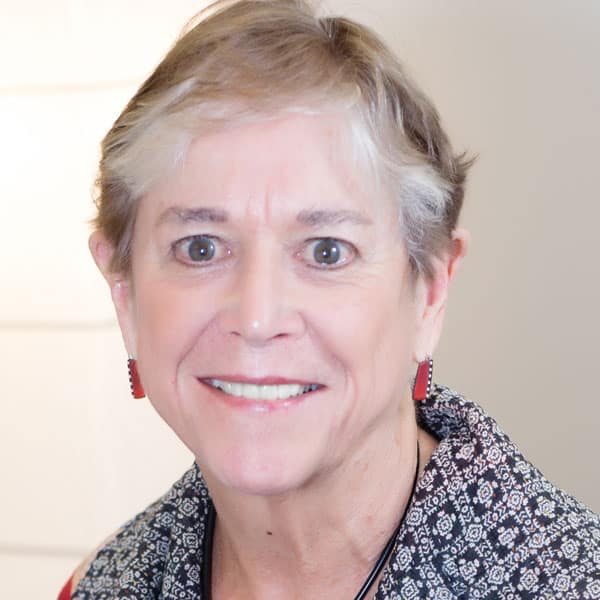 Eloise Blog: 
RACC staff and board are sad to say goodbye to three immensely talented staffers who have recently left for other opportunities. Each has made significant contributions to their respective positions and to the organization's cultural fabric. We also are saying farewell to two wonderful Board members who have termed out after 6 full years of serving on RACC's Board of Directors.
Andre Middleton was hired in the fall of 2014  as our Community Service Coordinator to support RACC's outreach and technical services. He designed and managed the annual series of professional development workshops, which provide artists with valuable tools to improve their business skills. Andre also was in charge of ArtSpark networking events, which bring artists and arts enthusiasts together at venues around the city to meet each other and learn about activities and opportunities across Portland's vital arts community. Andre's commitment to furthering RACC's equity and inclusion efforts together with his infectious love for his work and all that RACC does made him a delightful addition to our team.
Rebecca Burrell came to RACC in 2009 to be Outreach Specialist for the Right Brain Initiative, RACC's 8 year old program that integrates the arts into the core curriculum of elementary students across the tri-county region. Rebecca oversaw the program's outreach efforts and marketing strategies and designed a wide range of communications and special events to foster community engagement and support RACC's fundraising for arts education. Thanks to her boundless energy, commitment to Right Brain, and her marketing savvy she has helped  establish and grow this groundbreaking program that is changing the way students learn and teachers teach and drawing attention and praise across the country. And in her spare time she is active with the young leaders cohort at Americans for the Arts and Portland Emerging Arts Leaders (PEAL). Rebecca will be greatly missed by all of us.
Kathryn Jackson was hired in 2006 as RACC's Work for Art Manager. As such she oversaw and developed all aspects of Work for Art, RACC's 10 year old workplace giving program that supports arts activities, arts education and the creative economy. Through a growing public/private partnership Work for Art raises money for local arts organizations and actively engages employees of private companies, non-profits and public agencies as arts donors and participants. Kathryn has been a dedicated advocate for the services that over 100 arts organizations provide and helps increase their accessibility to all who take part. She also has forged beneficial relationships between the arts community and businesses, which RACC continues to build upon going forward. Together with program leadership, Kathryn worked diligently to help Work for Art raise more than $7.1 million over the last 10 years. She has been a tireless champion for this program she truly loves and for all  RACC programs and initiatives.
Eric Hormel  joined our Board in 2010 and has been a dedicated member of the RACC community for 3 2-year terms. Eric is an Oregon native and a shareholder at Perkins and Company. He works in his company's Legacy Planning group, specializing in working with high net worth individuals and their families. He also leads Perkins' creative services practice group, working with Portland's largest advertising and PR firms. During his time with us Eric very ably served on RACC's Finance and Audit Committee, Executive Committee and served for 4 years as the Board Secretary. Not being satisfied to leave it there, Eric took an interest in RACC's Public Art Program and audited our Public Art Advisory Committee for several months to learn more. And, as outgoing Chair Jan Robertson said in her goodbye to him, "Eric has the remarkable ability to make even Finance fun!" Thank you, Eric, for your wisdom and wit and all you brought to RACC. Please keep in touch!
Joe Krumm is the executive director of community and government relations for the North Clackamas School District, and oversees communications in many forms−community partnerships, family support, outreach to diverse communities, interpretation, translation, volunteerism and lobbying. He came to the district in 1990 after serving as editor and co-publisher with The Clackamas County Review. Joe also joined RACC in 2010 and just completed his 6th year representing Clackamas County on our board. Not only did he bring his vast knowledge and expertise in education, but also his understanding, passion and facilitation skills to our organization-wide equity and inclusion work. Joe has been a committed member of RACC"s Equity Committee and has even requested staying on after his Board service ends. That was an easy request to meet. Joe is well known and respected by the leadership at Clackamas County and is a highly effective advocate for the arts in his county and in his role on the Leadership Development Committee has helped us recruit several new Clackamas Board candidates. We will miss his good humor and sensitivity to all people. Thank you Joe.
We wish these talented and valued friends and co-workers great success in their new ventures and will miss them greatly. Thank you for all you have contributed to the RACC family, Andre, Rebecca, Kathryn, Eric and Joe.