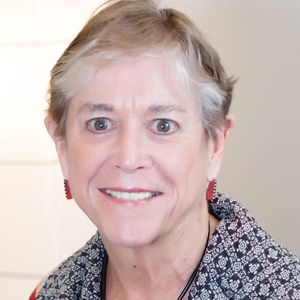 Eloise Blog:
I wish I could write a glowing message about the joys of long hot days and cool breezes at night and all the other delights of summer in Portland. While of course we enjoy the bounty of our myriad farmers markets, outdoor concerts, beaches, bike rides and reading on the porch, this feels like a very different summer.
How can it be that we count the number of horrendous and hate-motivated shootings of innocent citizens and dedicated  corrections officers by the week?  The racial tension and prejudice that generated the Black Lives Matter and All Lives Matter movements echo back to too many decades of a dark side of our country. We celebrate two terms of our first Black president, but the violence goes on. And this is now happening across the globe driven by political, religious and other motivations that push people over the edge to do the unthinkable.
And then we have an election season like no other – ever. Enough said. We must do better and we must prove we can.
So how do we get through this time without feeling completely beaten down? For me I look to the best we have here. The artists, artisans, and creative people of all kinds reflect who we are and who we aspire to be. They comment on the dark side but also help us see through the gloom and hatred and reflect the beauty of our place and the richness of our diverse population.
Summer festivals full of music, dancing, food and friends abound.  Shady parks lure us to picnic, read, write, strum a guitar, hang out with family and friends, take a nap. Let's get together this summer and enjoy our best selves, the delight we see in our children, neighbors, visitors enjoying all our city and state have to offer. We cannot be oblivious to our world realities nor are we protected from violence in this place, but humans have a way of figuring out ways around.
Let's tap into the creativity in all of us and make the best of all that we have. The sun is shining and the berries are abundant.