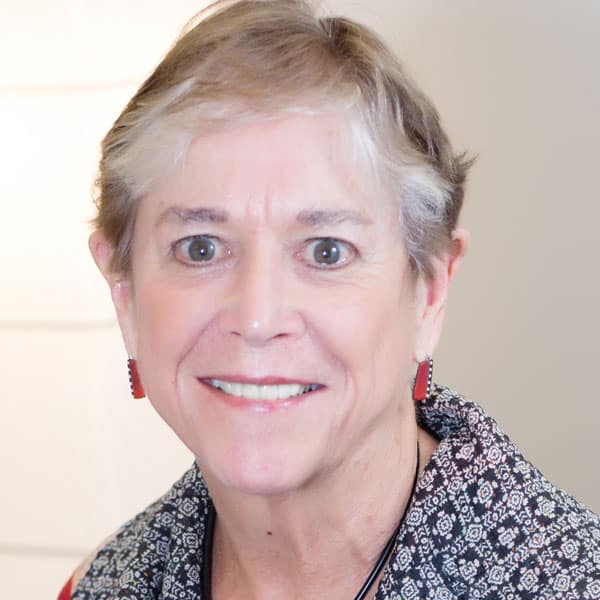 ELOISE'S BLOG:
Saturday night I think many of us will be cheering the passing of this complex and challenging year. What lies ahead for our country is still a murky mystery, but hopefully there will be meaningful ways for creativity, intelligence, respect for all people, and collaboration to help guide us all.
Last week we shared widely our Annual Report for 2016. If you have not seen it and would like to you can find it here.
Looking into our 2017 crystal ball we see some exciting new activities on top of the ever evolving and growing RACC programs. New elected officials in several jurisdictions promise to influence our direction as well. Our public art staff and volunteers will be commissioning art for the new Multnomah County Courthouse downtown and resiting the considerable collection from the old building into county facilities. Work will progress in earnest on the Portland Building overhaul including new public art, and we will welcome many more murals and new pieces for neighborhood parks.
Grants will continue to fine tune all of its programs focusing on efficiencies, accessibility, technical assistance and the sometimes elusive funding increases. Much of RACC's advocacy will focus on convincing all newly and returning elected leaders to invest robustly in arts and culture, which we know are part of what makes Portland so desirable to live in, do business in and visit. We need to support our artists and arts organizations to stay true to the Portland vibe – now internationally recognized.
Our connections with the business world are expanding in new and productive ways. Watch for information about "Juice" (formerly known as the Arts Breakfast of Champions) on February 8th at 7:30 am, when business and arts leaders will celebrate creative connections, and artists and organizations will be showcased. Work for Art will continue to build on its highly successful 10 year celebratory increase in workplace contributions and host the 2nd annual Battle of the Bands on May 17th. Start practicing!
The Right Brain Initiative continues to grow throughout the tri-county region. Now serving 68 schools – including 27,500 students and their 1,900 teachers – we look forward to expanding our arts integration work even further when another school year begins next September.
Our Board recently held a retreat and committed to focusing time, resources and expertise in our equity work, helping the region with serious affordability issues for artists, arts organizations and all residents, and advocacy for increased funding from the Arts Tax and other sources.
On behalf of the amazing RACC staff and Board thank you for all you contribute to the rich culture of this place and together let's design a promising and creative New Year!