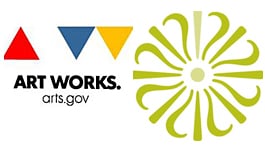 In light of recent information regarding the possible elimination by the Trump administration of the National Endowment for the Arts (NEA) and the National Endowment for the Humanities (NEH), Americans for the Arts (AFTA) shared a recent letter by twenty-four U.S. Senators.
The letter was sent on February 15, 2017 by Senator Kirsten Gillibrand (D-NY), and coordinated with Sen. Tom Udall (D-NM) to President Trump, in support of the NEA and NEH.
The twenty-two other Senators that signed include our own Senator Ron Wyden (D-OR) and two GOP members, Senators Capito (R-WV) and Collins (R-ME).
Please read the letter and circulate it in your community.