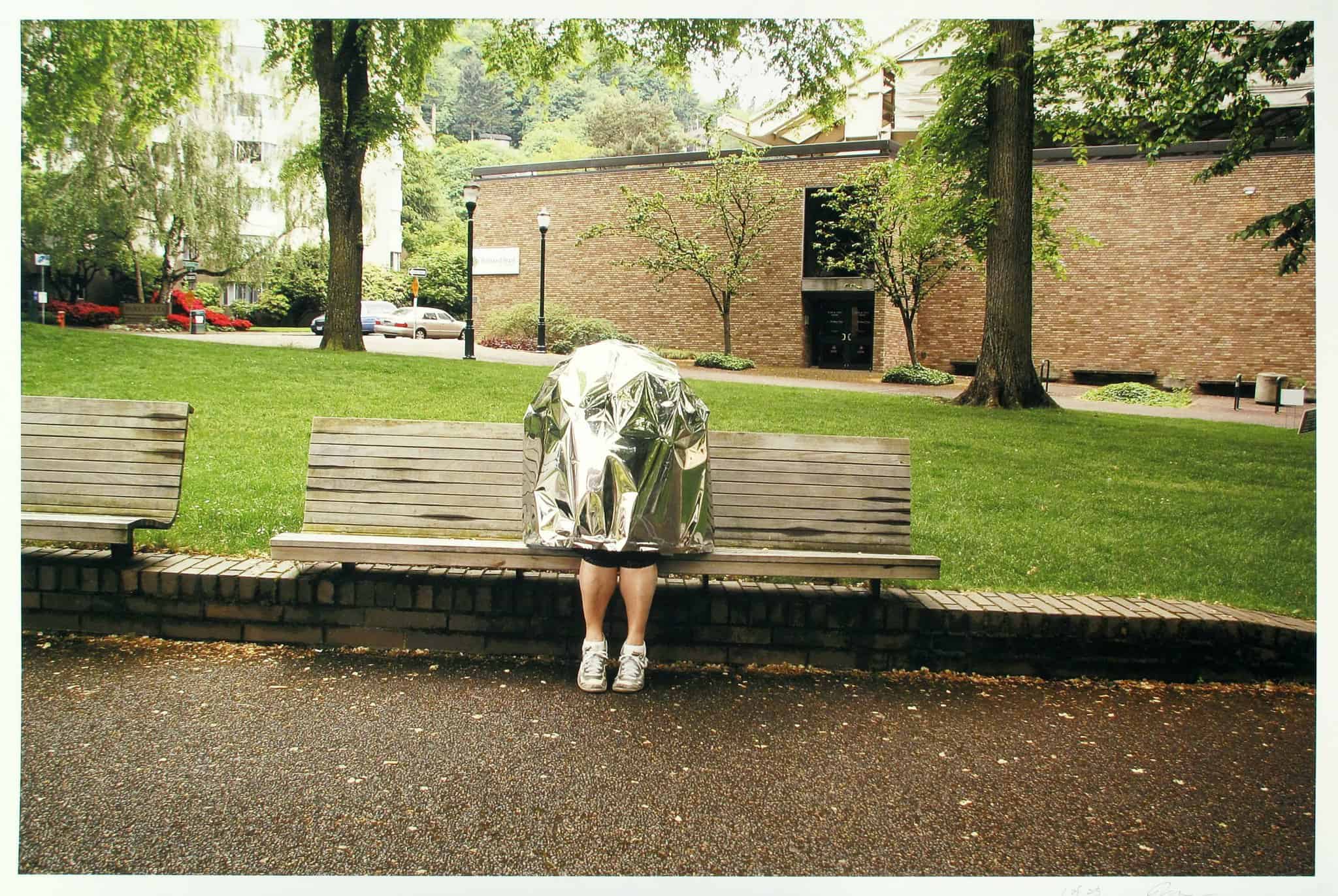 A special exhibition focusing on new acquisitions to the Visual Chronicle of Portland opens at the Portland Building on March 27th. The Visual Chronicle of Portland, a collection of original works-on-paper that portray artists' perceptions of what makes Portland unique, has been steadily growing since its inception in 1985 and now boasts 356 works by over 200 different artists. Sets of individual works from the Chronicle are regularly displayed in various public spaces in the City of Portland and Multnomah County, but this special exhibition offers viewers a unique chance to see these recent acquisitions in one place.
The Visual Chronicle of Portland strives to reflect a diversity of populations, artistic disciplines, and points of view, it represents a living archive, and RACC is committed to engaging and expanding the communities of artists and the range of artistic and cultural expression that it represents.
Viewing Hours & Location: The Portland Building is located at 1120 SW 5th Avenue in downtown Portland and is open 8 am to 5 pm, Monday to Friday. The Visual Chronicle of Portland exhibit will end April 21, 2017.
To browse the collection on line visit the RACC website: Public Art Search.