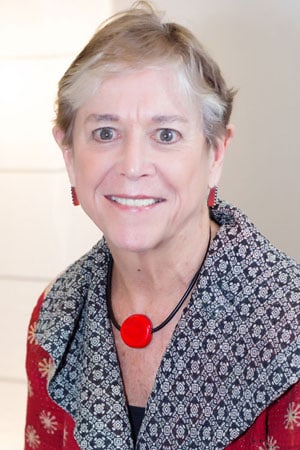 My post today will not be breaking news to followers of the National Endowment for the Arts and National Endowment for the Humanities, but grassroots advocacy is essential over the next few months. While Oregon is lucky to have an arts supportive – even passionate – Congressional delegation, we all must make our voices heard that the President's budget proposal is unacceptable.  And also please thank our Representatives and Senators for past support. Their offices need to be flooded!
FROM AMERICANS FOR THE ARTS WEBSITE:
The White House has released its proposed budget to Congress, officially recommending full termination of funding of both the National Endowment for the Arts (NEA) and National Endowment for the Humanities (NEH) for FY2018. This is the first American President in history to propose zeroing out all funding for the nation's federal cultural agencies.
Eliminating the NEA would be a devastating blow to the arts in America. For more than 50 years, the NEA has expanded access to the arts for all Americans, awarding grants in every Congressional district throughout all 50 states and U.S. Territories as well as placing arts therapists in 12 military hospitals to help returning soldiers heal from traumatic brain injuries. The NEA is also an economic powerhouse, generating more than $600 million annually in additional matching funds and helping to shape a $730 billion arts and culture industry that represents 4.2% of the nation's GDP and supports 4.8 million jobs.
The federal appropriations process does not end here. We now begin a concerted grassroots effort to convince Congress to #SaveTheNEA. Here are the actions you can take right now:
The most important thing you can do is to take two minutes to send a customizable message to your elected representatives in Congress and urge them to oppose any attempt to eliminate or cut funding to the NEA.
Post on Facebook and Twitter to help rally national support to save the NEA. There is strength in numbers and your social media friends can help.
Contribute to the Arts Action Fund to help ensure we have the resources to maintain our grassroots arts network.
PLEASE HELP! The road forward will be filled with horse-trading. Republican led Congresses have saved both agencies from extinction before. We cannot let this slip through.
Thank you for joining us.