PORTLAND, ORE – The Regional Arts & Culture Council (RACC) has elected three new board members: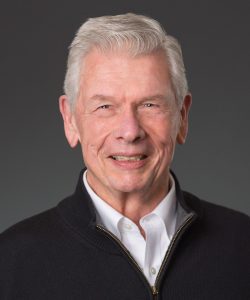 Bob Geddes is a native Oregonian, retired from US Bancorp where he worked in legal and corporate services. His volunteer projects have included Oregon Council for the Humanities, 1000 Friends of Oregon, Literary Arts, The Wessinger Foundation, SMART, Portland Public Schools and Oregon Community Foundation.
Octaviano Merecias-Cuevas is a trainer for the Center for Diversity and Inclusion at OHSU. He has more than 15 years of experience in intercultural communication, community engagement and facilitation. Previously he served as the manager for policy and civic engagement at Latino Network.
.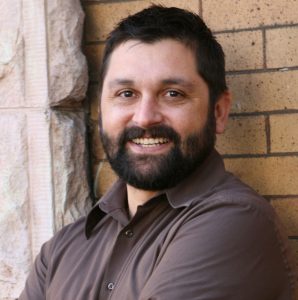 Alejandro Queral leads the Community Investments team at United Way of the Columbia-Willamette, evaluating and researching the impact of United Way's investments and initiatives. Prior to United Way, Alejandro was a program officer at Northwest Health Foundation.
Other continuing RACC Board members include Mike Golub (board chair), Linda McGeady (vice chair), Eileen L. Day (treasurer), Steve Rosenbaum (secretary), Raymond C. Cheung, CPA, Eve Connell, Katherine Durham, Senator Lew Frederick, Debbie Glaze, Osvaldo 'Ozzie' Gonzalez, Leslie Heilbrunn, Angela Hult, Parker Lee, Anita Menon, Frances Portillo, Joanna Priestley, Eduardo Puelma, James Smith, Shyla Spicer, and Anita Yap.
Board and staff profiles are available online at racc.org/about/staff-and-board.
# # #
.
The Regional Arts & Culture Council (RACC) provides grants for artists, nonprofit organizations and schools in Clackamas, Multnomah and Washington Counties; manages an internationally acclaimed public art program; raises money and awareness for the arts through Work for Art; convenes forums, networking events and other community gatherings; provides workshops and other forms of technical assistance for artists; and oversees a program to integrate arts and culture into the standard curriculum in public schools through The Right Brain Initiative. RACC values a diversity of artistic and cultural experiences and is working to build a community in which everyone can participate in culture, creativity and the arts. For more information visit racc.org.