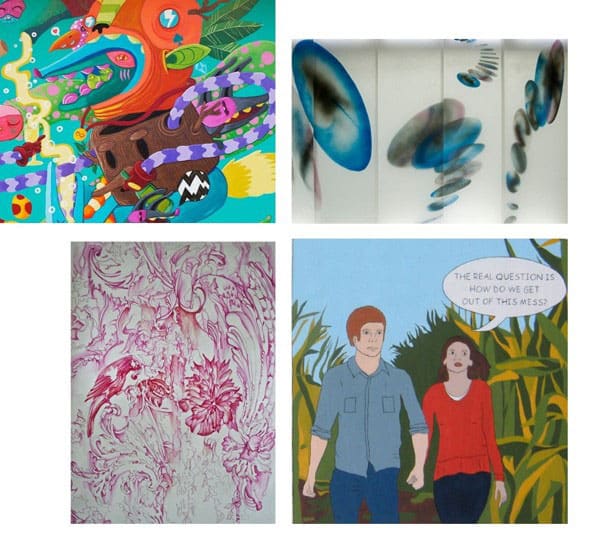 The first issue of the RACC Muralist Roster is now available as an on-line resource that can be used by anyone seeking an artist for a mural project – community groups, business or property owners, schools, architecture firms, private developers or other public art programs.  On each artist's page, you can read an artist's statement, view details of up to three past projects and link to websites and social media outlets to further explore an  artist's work.  Roster artists were selected by RACC's Public Art Murals Program Committee and have demonstrated skills, experience and interest in designing and painting large scale paintings and/or murals. All artists live and work in either Oregon or Washington and have previous experience working large scale.
The deadline for submitting application materials is the first Wednesday of every month. Materials will be reviewed quarterly in January, April, July, and October. Click here for more info.
The RACC roster is only one option for finding an artist for your project.  You might also see work on a building that you like, know an artist personally who you want to work with, learn of an artist by word of mouth, or find an artist by checking out RACC's gallery of murals that are part of the City's public art collection.
For more information on RACC's Public Art Mural Program, go to the Public Art Murals Program page.  Or, contact Peggy Kendellen, Public Art Manager, at pkendellen@racc.org or 503.823.4196.